Amazon Fire Stick: Everything You Need to Know
Amazon Firestick has become the most popular streaming device on the market today due to its low price and ease of "side-loading" popular free streaming apps.
One of the main reasons the Fire TV Stick is so popular is its accessibility. This tiny device is the size of a flash drive and can be used almost anywhere.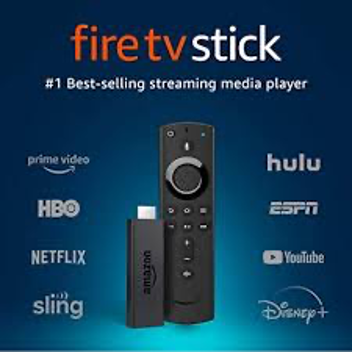 Firestick has a built-in HDMI connector that can be plugged into almost any TV. It will access your TV's Input and allow multiple functions through the wi-fi connection.
4k version offers video streaming up to 4K UHD; this means all content will be in High Definition quality.
After purchasing the Fire TV Stick, there are no additional charges or subscription fees.
You just need to install various apps to the device that allow you to stream, play games, and everything in between.